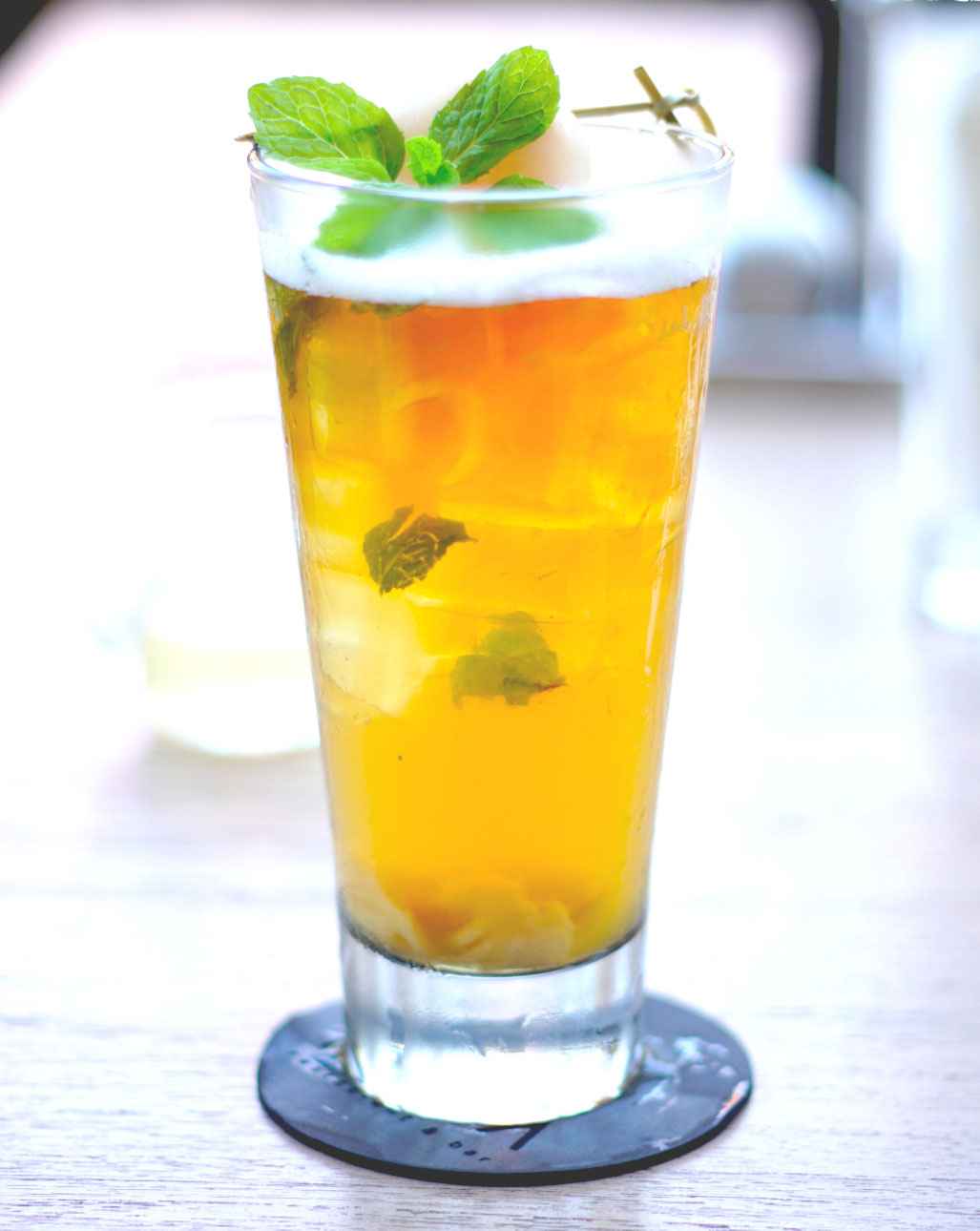 Iced Tea with coconut water
1 teaspoon honey
1 black tea bag
A few mint leaves
1- Heat the coconut water without reaching the boil.
2- Add the tea bag and let infuse for 5 minutes.
3- After removing the bag, add the honey and stir until it dissolves.
4- Add the peach nectar, orange juice, lemon juice and mint. Mix again.
5- Once the mixture has cooled, place it in a cool place for at least 4 hours.
Add a second tea bag if you prefer a strong taste. Serve with ice cubes