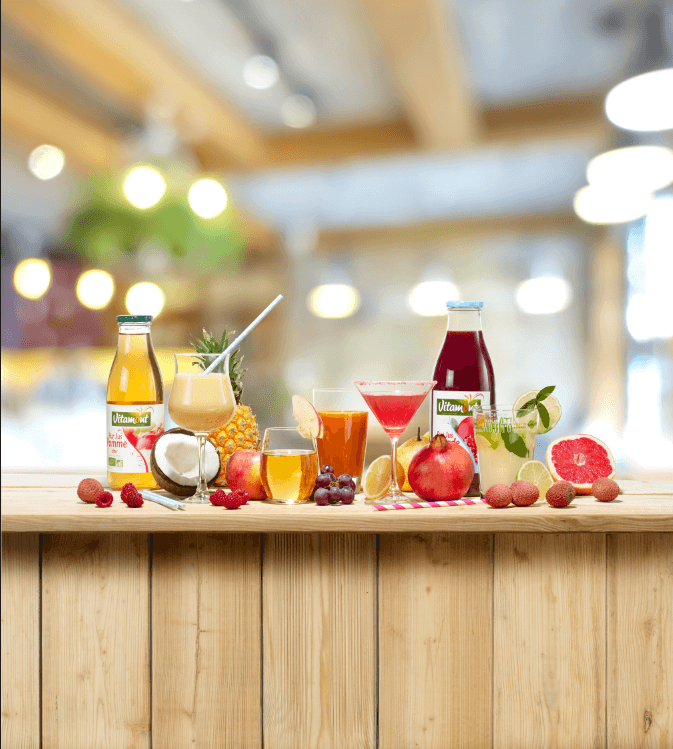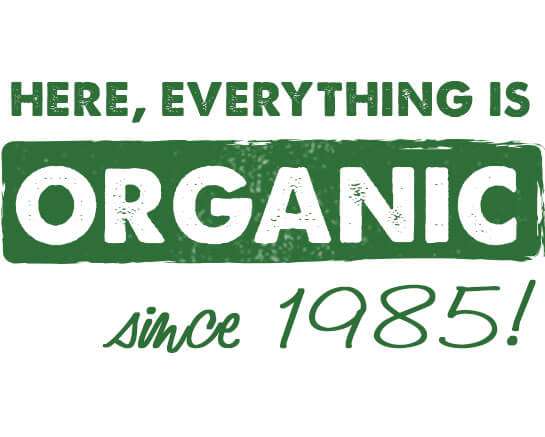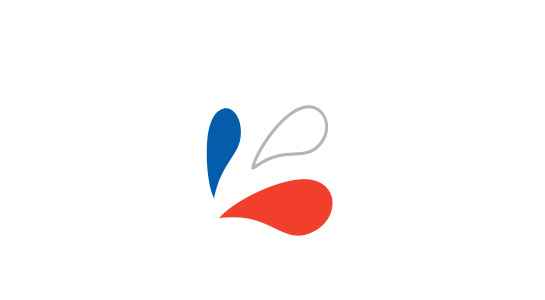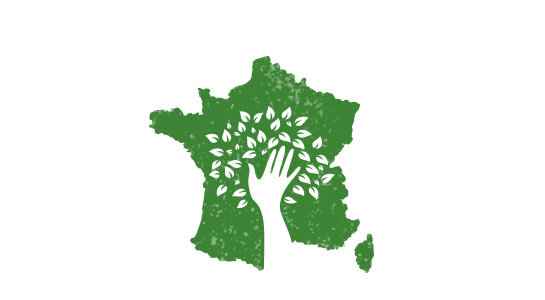 Apples, prunes, apricots… harvested at maturity, in France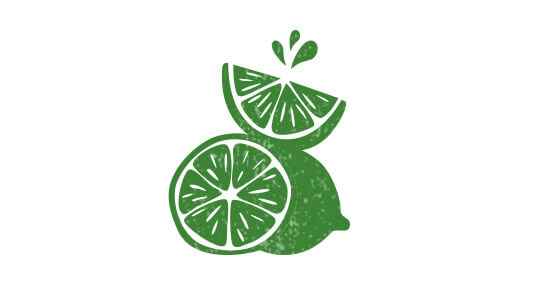 Fruits selected for their gustative quality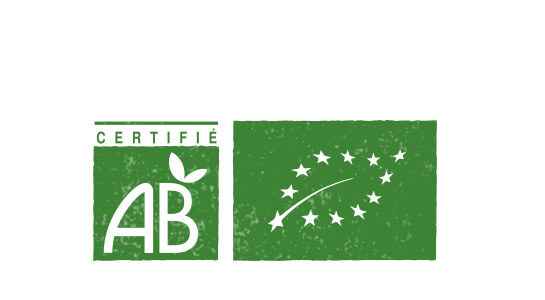 Organic and allergen-free production in Lot-et-Garonne since 1985
Behind the scene: OUR 2 RANGES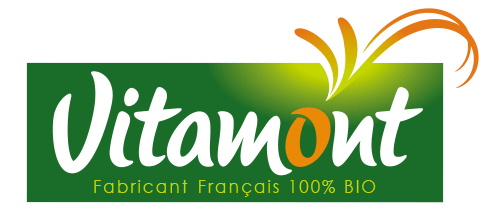 Greediness
while filling you up
with vitamins

100% pure juices & nectars

Organic juices associations which fits with every occasion

Juices'
cocktails

Vegetables to drink, nature or lactofermented

100% pure vegetable
juices

Smoothies

Take care of yourself and treat yourself

superfruits
and detox

To each occasion a specific size

practical mini and maxi sizes

Perfumed and light drinks

Natural
drinks

Flat or sparkling to satisfy everyone

Lemonades
and refreshing drinks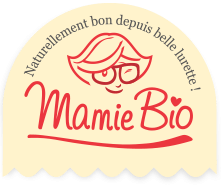 Rich in fruits
with 30% less sugar

Extra light jams

With low sugar
and full flavor!

Fruit desserts without sugar

Fair trade treats
to be spread

Spreads

Dried fruit purees

Little meals
to take away

Cooked meals in Doypacks

Delicious Mamie Bio's stew recipes

Cooked meals family size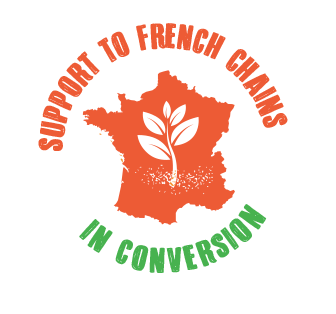 "At Vitamont & Mamie Bio, we support French producers who are converting to organic farming in order to have enough resources of organic products for tomorrow".
Our news Behind the scene
Découvrez le Programme Équitable Mamie Bio !
Tara Océan : mission contre les micro-plastiques !
Biofach : salon international des acteurs de la BIO
Le plein de nouveautés avec Vitamont !
Vitamont is the first company of organic fruit and vegetables juices to be certified ORGANIC in 1985. See our certificate…