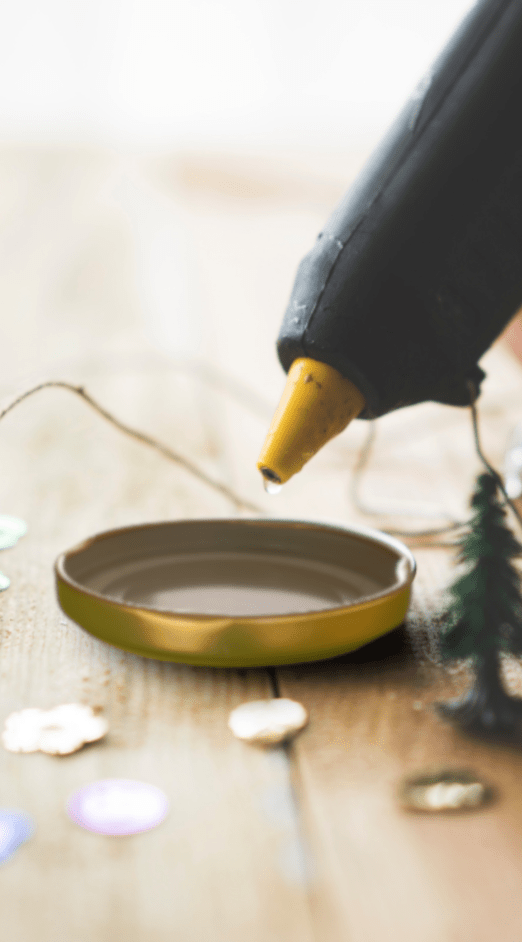 – a glass jar that closes tightly (spread, jam or fruit dessert)
– figurines to your liking
– water (preferably distilled)
– glycerin
– glitter (white for a snow effect)
– epoxy glue
1- Using epoxy glue, fix your figurine on the inner part of the cover.
2- While the lid is drying, fill the jar with water and add a few drops of glycerin. (They're the ones that will keep the snow from falling too fast)
3- Pour the glitter
4- When the glue is dry, you can close the jar and turn it over.
Add multiple minifigures to create a real setting