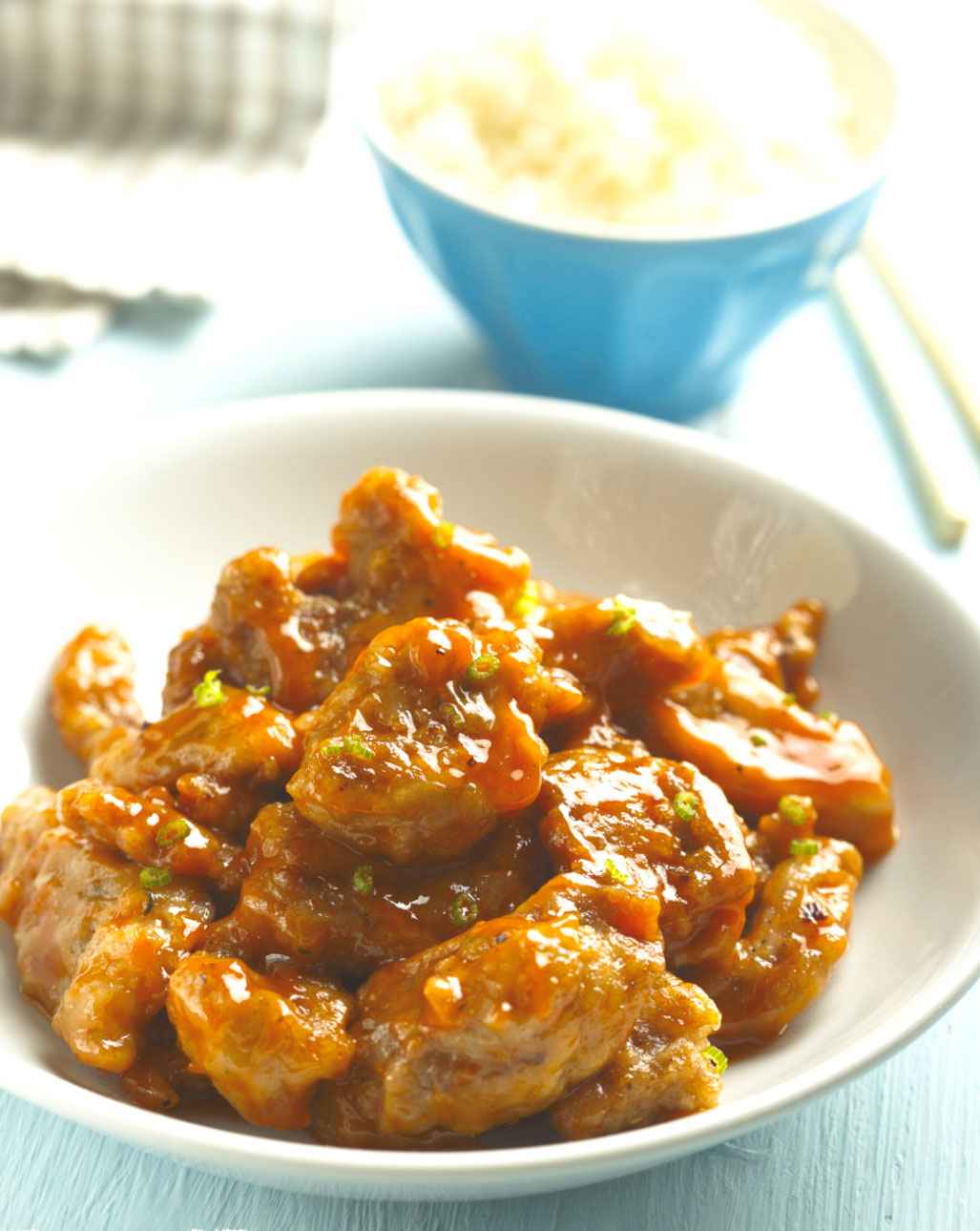 Caramelized Pork and Carrots with Cola
– 1kg pork loin or filet mignon
– 1kg carrots
– 3 onions
– 2 garlic cloves
– 33cl Vitamont Cola
– 2 laurel leaves
– 1 tablespoon thinly sliced ginger
– 1 tablespoon soy sauce
– 20g butter
– Salt
– Pepper
1- Cut the pork into cubes. Brown the cubes in a casserole with a little butter over high heat until all the pieces are colored. Take the pork out of the casserole.
2- Add the rest of the butter and the cola
3- Bring to a boil then lower the heat and cook over low heat for 5 minutes without stopping stirring. The mixture must have thickened.
4- Slice garlic, onion and ginger and cut carrots into sticks.
5- Add the pork, garlic, onion, ginger, laurel,soya sauce and carrots in the casserole. Salt and pepper.
6- Simmer for 50 minutes to 1 hour, stirring constantly to coat the pork and carrots and prevent them from sticking together. Add water while cooking if the sauce thickens too much.
7- Enjoy it hot !