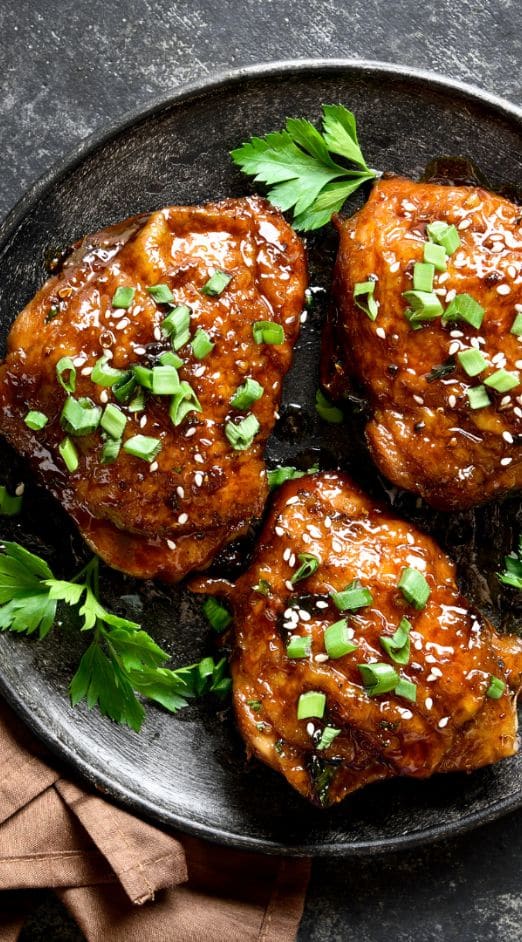 – 4 chicken legs
– 500g onions
– 1 shallot
– 75cl of Vitamont cola
– Ginger powder
– Salt
– Pepper
– Cornflour
1- In a little oil, sauté the chicken until it colors. Reserve it.
2- In a frying pan, sauté the onions and shallots to blanch them.
3- In a pot, add the chicken and the onion-shallot mixture. Salt and pepper everything. Cover with the cola and add ginger according to your tastes.
4- Cook until the coca is reduced (between 1h30 and 2h). If the sauce is too liquid add 1 to 2 spoons of cornflour to thicken it.
Accompany with basmati rice.