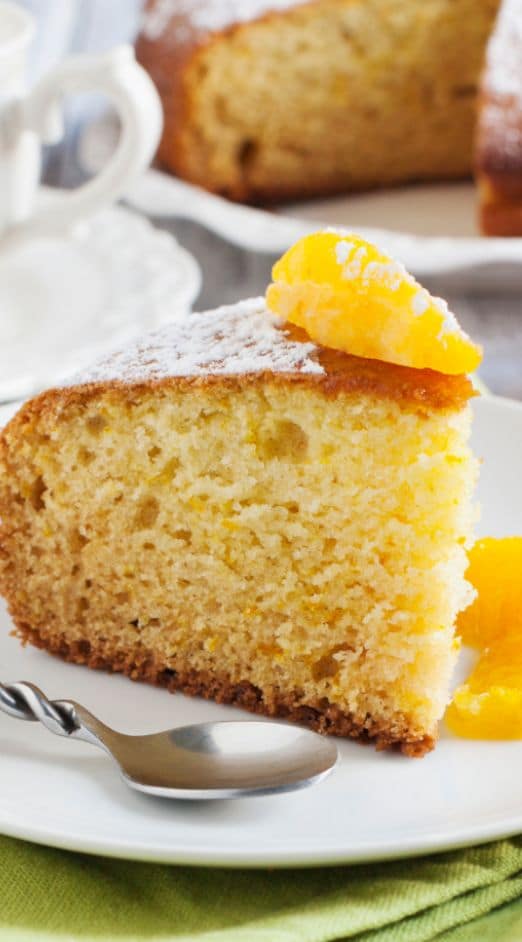 8 people
50 minutes
20 minutes
1- Preheat the oven to 180°C
2- Separate egg yolks and whites
3- Mount the firm snow whites and reserve in the refrigerator.
4- In a bowl, beat the sugar and egg yolks until the mixture turns white.
5- Pour the oil and orange juice into the preparation and mix.
6- Gradually add the flour and yeast until a smooth dough is obtained.
7- Add the whites little by little and delicately.
8- Butter your cake pan before placing the preparation. Bake for 50 minutes.
For orange fans you can also add zest!