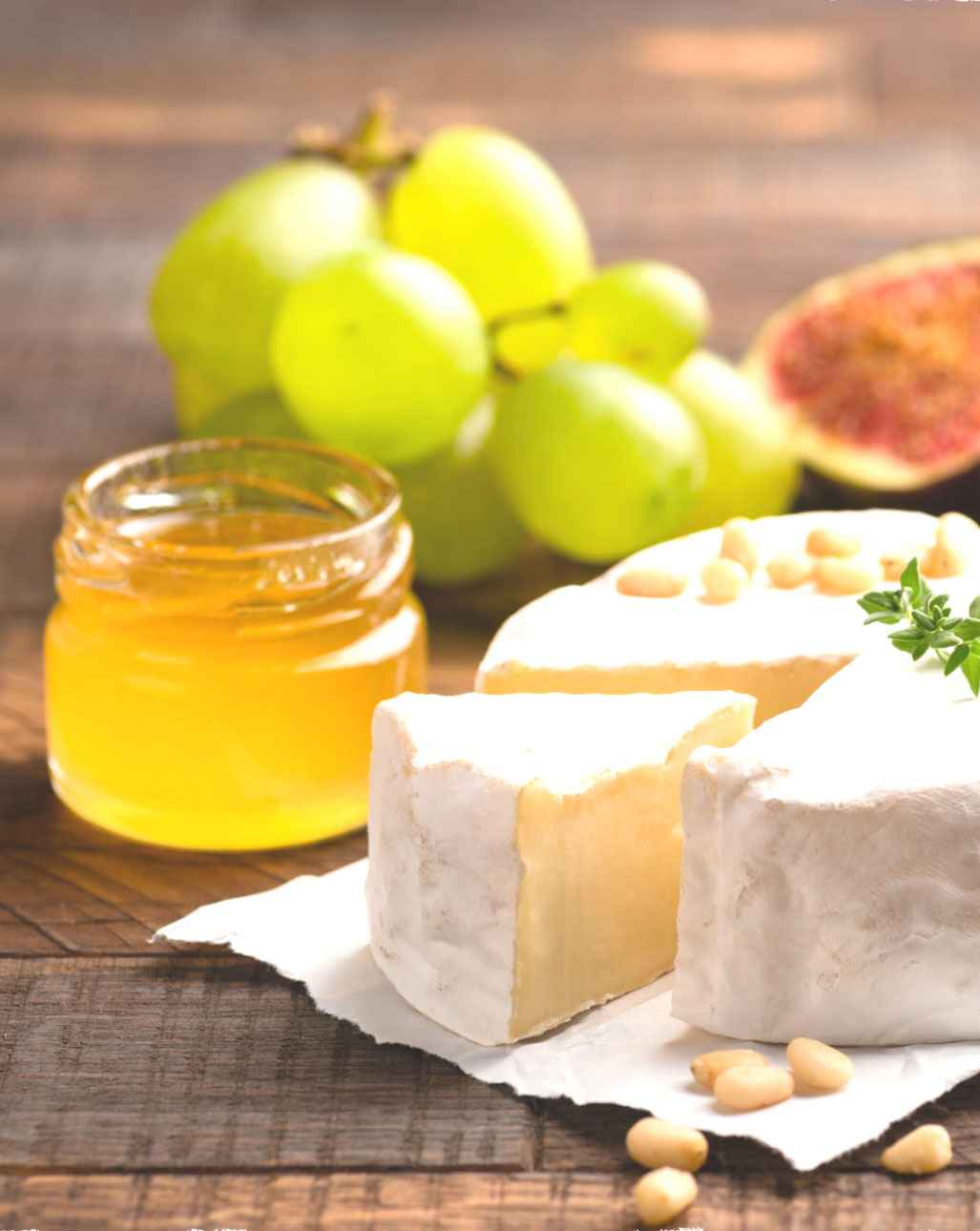 – 60cl Vitamont pure white grape juice
– 4g agar agar
– 2 teaspoons honey
– ½ teaspoon pink berries
– ½ teaspoon coriander grains
– ½ vanilla pod
– ½ teaspoon of nutmeg
– 1 cinnamon stick
1- Pour the grape juice into a saucepan and add the honey and spices.
2- Bring it to a boil and continue to cook over low heat until the mixture reduces by half.
3- Pour the preparation in a salad bowl and filter it with a strainer to remove the spices.
4- Dilute the agar agar in 10cl of warm water and add it to the first hot mixture, stirring well.
5- Pour into the jar of your choice. The jelly will takewhen cooled .
Serve with a cheese platter.