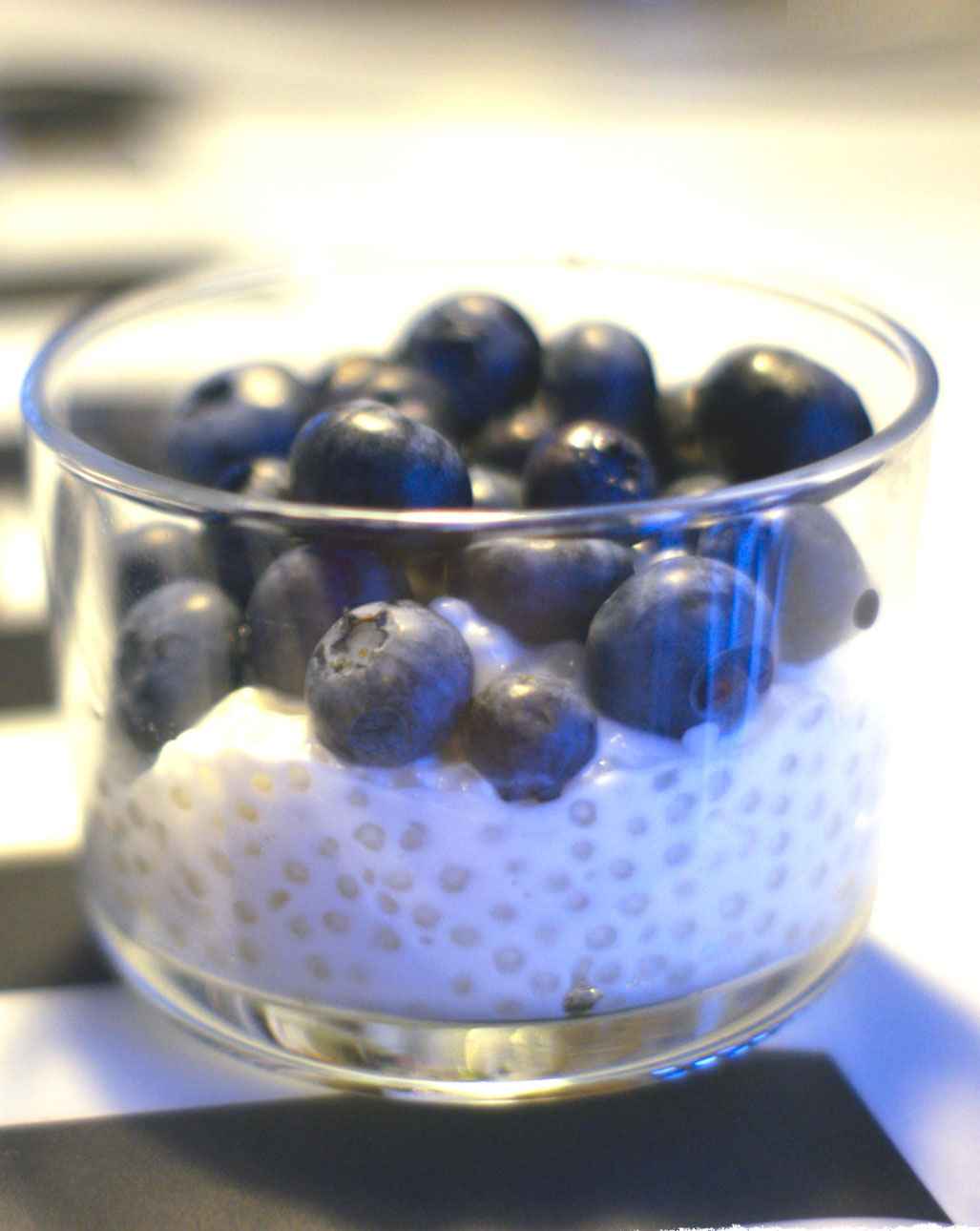 Japanese pearls with coconut milk and lemon ginger
4
about 30 minutes
15 minutes
1- Pour the coconut milk, ginger lemon juice and sugar into a saucepan.
2- Bring to the boil.
3- Lower the fire and pour the Japanese pearls.
4- Cook over low heat while stirring for about 15 minutes, until the pearls have swollen.
5- Pour into verrines and let them cool.
6- Add a few blueberries on top and place the verrines in a cool place for 2 hours.
7- Enjoy the tasting
Sprinkle with crushed cashews for more greediness.