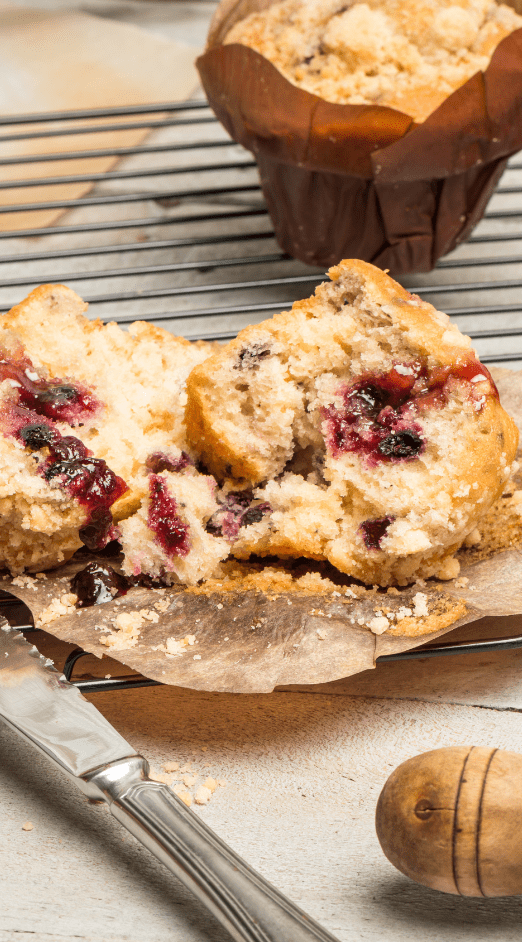 A dozen muffins
15 mins
5 mins
– 175 g flour
– 50g sugar
– 1 egg
– 10 cl of milk
– 25g butter
– ½ sachet of yeast
– 1 jar of Rasberry extra jam
1- Preheat the oven th.7 / 8 (220 ° C). Beat the egg with the sugar in a large bowl or in a bowl. Then add the butter that you will have softened beforehand without melting it.
2- In a separate bowl, combine the flour and baking powder.
3- Add in small quantities and alternately, the flour / baking powder mixture and the milk to the main preparation.
4- Place a little mixture in the bottom of the muffin cups, then a tablespoon of jam and again of the mixture up to 3/4 of the mold.
5- Bake for about fifteen minutes.
When it's in season, add fresh fruit to accompany the muffin.