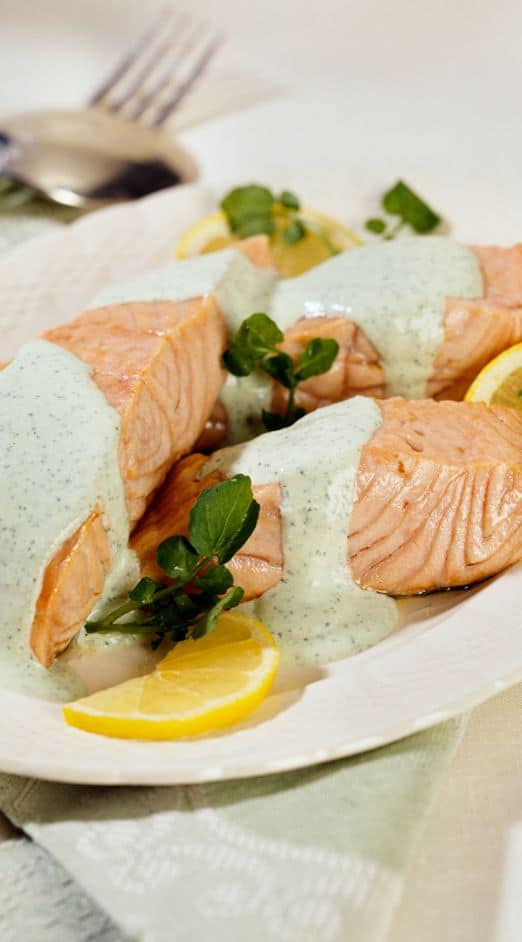 1. Rinse the dill with clear water before cutting.
2. Melt the butter over low heat in a small saucepan.
3. Add the lemon juice and cream.
4. Whisk the mixture and add the dill. Season the sauce with salt and pepper.
5. Remove from heat once the mixture is homogeneous. Taste!
With dill, chives or capers, anything is possible! You can even add a little espelette pepper to feel in the southwest!