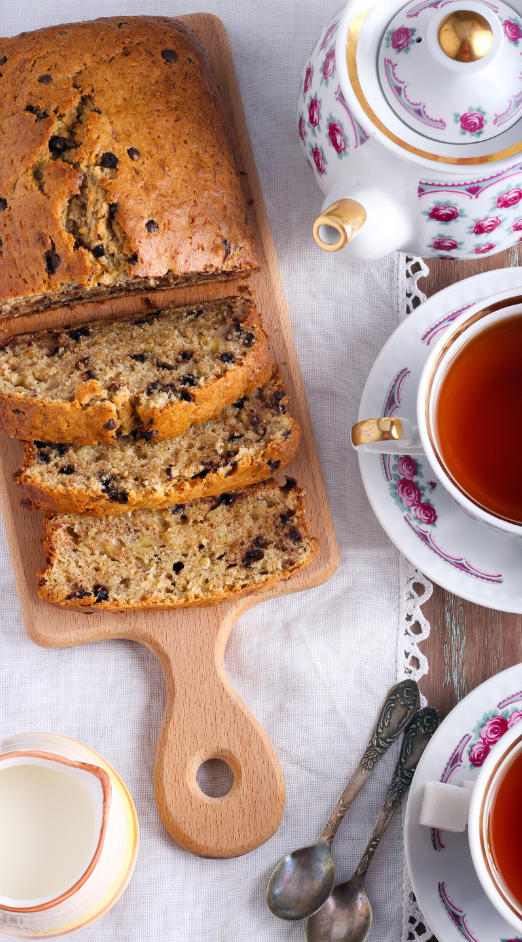 Peanut butter cake and chocolate chips
8 people
~40 minutes
25 minutes
– 3 eggs
– 150g flour
– 10g baking powder
– 100g of Organic Peanut Butter 100%
– 50g melted butter
– 50g plain yogurt (or cottage cheese)
– 100g sugar
– 100g chocolate chips
1- Preheat your oven to 180°. Whisk the eggs and sugar in a bowl until a sparkling mixture is obtained.
2- Add the peanut butter, yogurt and melted butter. Whisk to obtain a homogeneous mixture.
3- Place the flour and yeast in the preparation and mix again.
4- Add the chocolate chips and mix one last time.
5- Butter and flour a cake pan before placing the preparation. Bake for 40 to 45 minutes.
Add a few hazelnuts to bring crunch to the cake