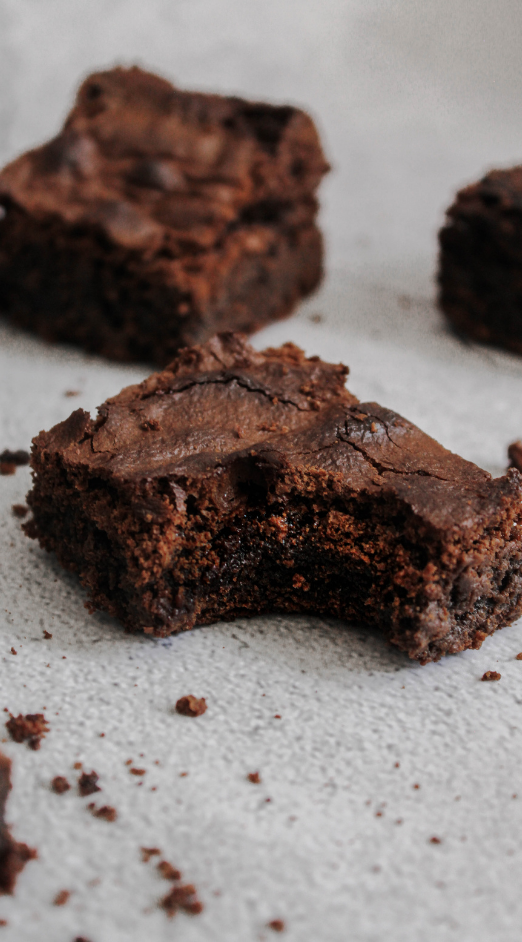 Light brownie with compote
6 people
25 minutes
20 minutes
– 150g of dark chocolate
– 3 eggs
– 120g brown sugar
– 60g of T80 flour
– 170g of Apple Fruit Dessert
– 70g of nuts
– fleur de sel
1-Preheat the oven to 180°C. Melt the chocolate in a water bath
2- In a bowl, whisk the eggs and sugar. Add the flour and mix well again.
3- Stir in the melted chocolate and compote and mix.
4- Add the walnut kernels and a pinch of fleur de sel and place in a mold. Bake for 25 minutes at 180°C.
With nuts or with hazelnuts, it's up to you !